Tang Russ shot by Federal photographers , 2021.
---
When I was broke(n)
I had all the things that I ever wanted (at the time)
A couple pieces , a whip , a spot for me.
Paid , attention on the needs , less on the wants.
Places you go , attention it brings , it'll make you feel
Like paying for the first door in Cod:Zombies (ha)
Did I mention the weather was nicer?
Shit.
Life's great , be great fa yourself though.
- T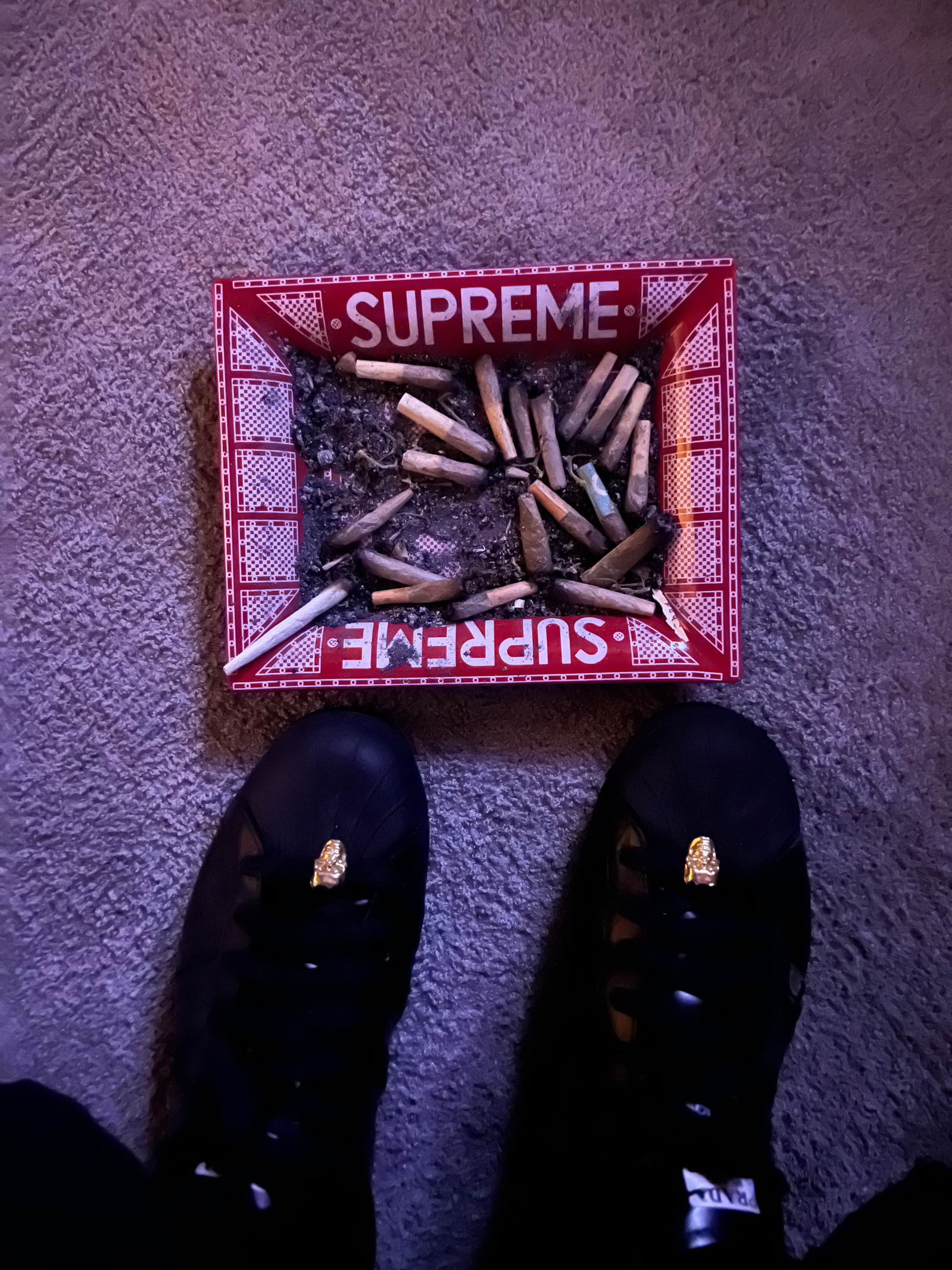 ---
Made this a few months ago on a beach in Kailua-Kona Hawaii, 'twas v fye , enjoy
Click here : Tropic
Credits :
Flee - Clark Kent
Ken Carson - Clutch
Lil Yatchy - Cortex
Polo Perks - Draft Kings
Max B - Partime Lovers
BoofpaxkMooky - Options
Larry June - Sausalito
Realyungphil ft BoofpaxkMooky - Positivity
Levi Carter - Hitman Ghost
Knxledge - PlyAnthaSlwJam
ICYTWAT Beat - 2k14
Tony Shhnow - 20 bands on a outfit
Realyungphil - Dead Faces
10kdunkin
Damedot - I'm the shit
Moh barretta
Joony ft - outta town