Untitled 2
by Me.
Made in Connecticut
2021.
Shoutout Jordi on the new crib bro 😎
---
Missed flight chronicles
So we selling dreams !
Here's what I cooked up in the airport
Link here : Playlist
Credits:
Tony Shnow - Yes Rubi !
Moh Berrrata - Highway To Hell
Waka flocka flame - Keep it Real
Xanmanshawty - Make enough
Sahbabii - Ready to Eat
Kool and the gang - Summer Madness
Prince Phillipe - Yeerrrrrr
Larry June - 6am in Sausalito
King Gheedorah - Fazers
Suprxme- Mixed Emotions
Mac Miller ft Wiz Khalifa - Keep Floatin
Unothaactivist - Extendo
Pierre Bourne - Cash Bro
Tony shnow - Deacon Tony
Cover art made by Alexandria Shire & I.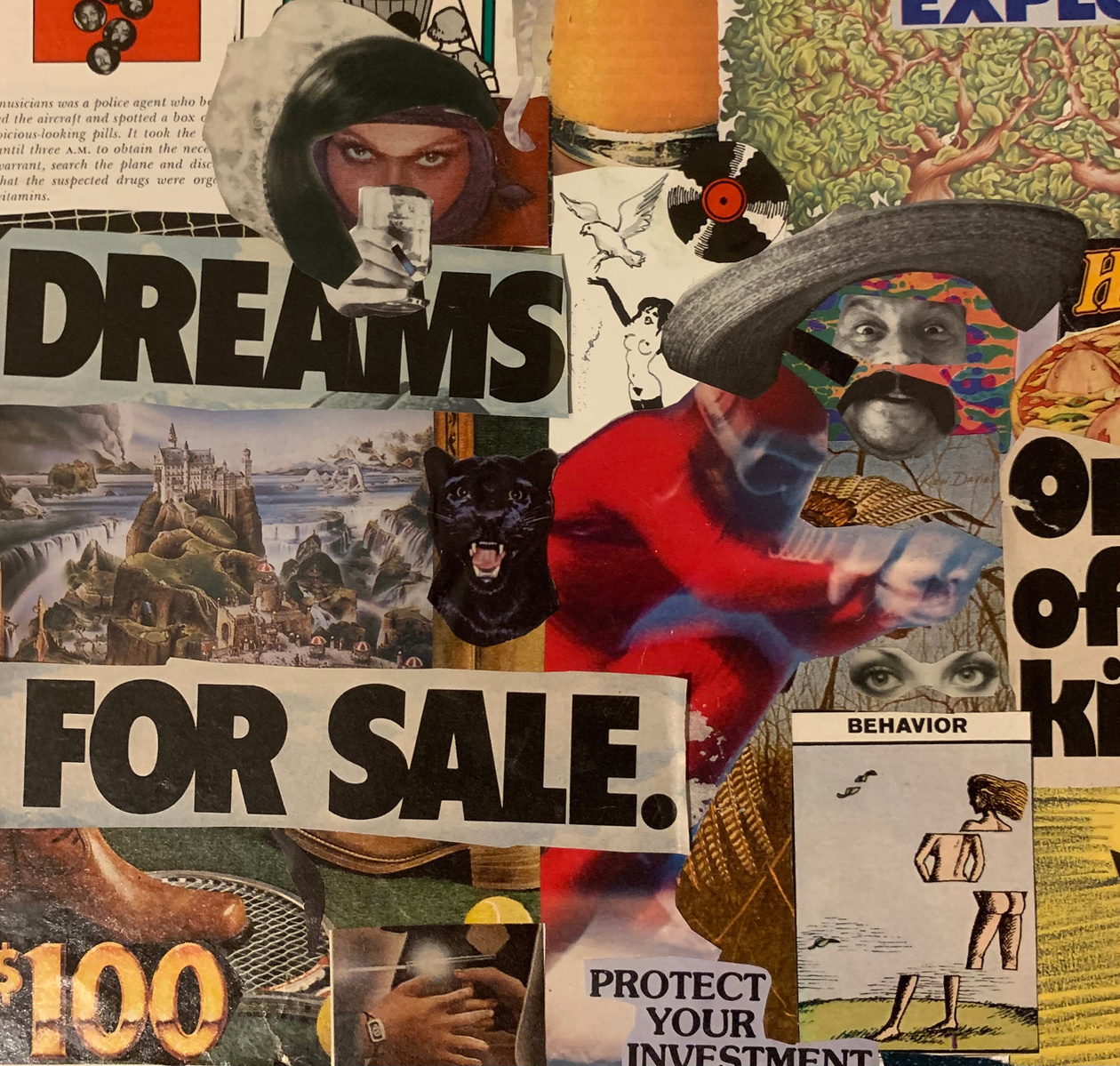 ---
Had received the opportunity to view the upcoming gallery and document a talk by Virgil Abloh, artist; Ruth Erickson, Mannion Family Curator; and Michael Darling, former James W. Alsdorf Chief Curator at MCA Chicago.
Check the pictures out below
Exhibit opens July 3
Virgil Abloh: "Figures of Speech" is the first museum exhibition devoted to the work of the multidisciplinary artist and designer Virgil Abloh (b. 1980, Rockford, IL). Abloh pioneers a practice that cuts across media and connects visual artists, musicians, graphic designers, fashion designers, and architects. Abloh cultivated an interest in design and music at an early age, finding inspiration in the urban culture of Chicago. While pursuing a master's degree in architecture from the Illinois Institute of Technology, he worked on album covers, concert designs, and merchandising. In 2013, Abloh founded his stand-alone fashion brand Off-White™ in Milan, Italy, and, in 2018, assumed the position of artistic director of Louis Vuitton's menswear. Organized by the Museum of Contemporary Art Chicago and set in an immersive space designed by Rem Koolhaas's renowned architecture firm OMA*AMO, the exhibition will offer an in-depth look at defining highlights of Abloh's career, including signature clothing collections, video documentation of iconic fashion shows, distinctive furniture and graphic design work, and collaborative projects with contemporary artists.